By John Copeland, VKA Enduro Director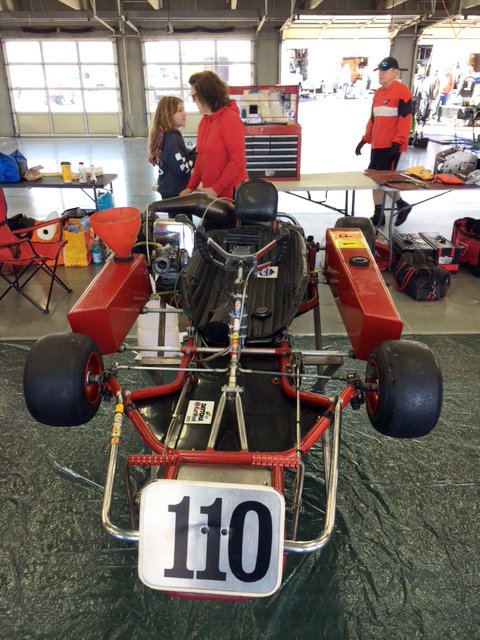 Since the beginning of Vintage Enduro Racing, the Dart Kart Club in Ohio has been a strong supporter. As part of the 2021 AKRA Road Racing Series, Dart kart will host two very special events; June 18, 19, & 20 may be the largest karting event ever hosted at Mid Ohio Sports Car Course. At the time of this writing there are nearly 600 pre-entries, and more coming in every day. AKRA and Dart Kart Club support classes for Vintage  Piston Port/USA, Vintage Open, and Vintage Twin, with all classes running races on both Saturday and Sunday. While Vintage Enduro karts will be only a small fraction of the karts entered, organizers have recognized the importance of showcasing the history of the sport and these beautifully restored machines.
A special attraction this year will be the "B-Stock Battle of the Twins". Organizers are hoping to attract the largest field of twin-engine karts of any race since the 90's. The "Battle of the Twins" is scheduled to go off the grid at noon on Saturday June 19th.
For those of you who have not experienced Mid Ohio, it is a rolling 3 ½ mile course with long straights, elevation changes, and some technical turn combinations. If you've been waiting to get your Vintage Enduro out on the track, wait no longer. VKA Enduro Director John Copeland will be there to provide any support you need. Check the VKA Guidelines for specific rules (there aren't many), and log onto www.dartkartclub.com or www.akraracing.com for more details.