By John Copeland, VKA Enduro Director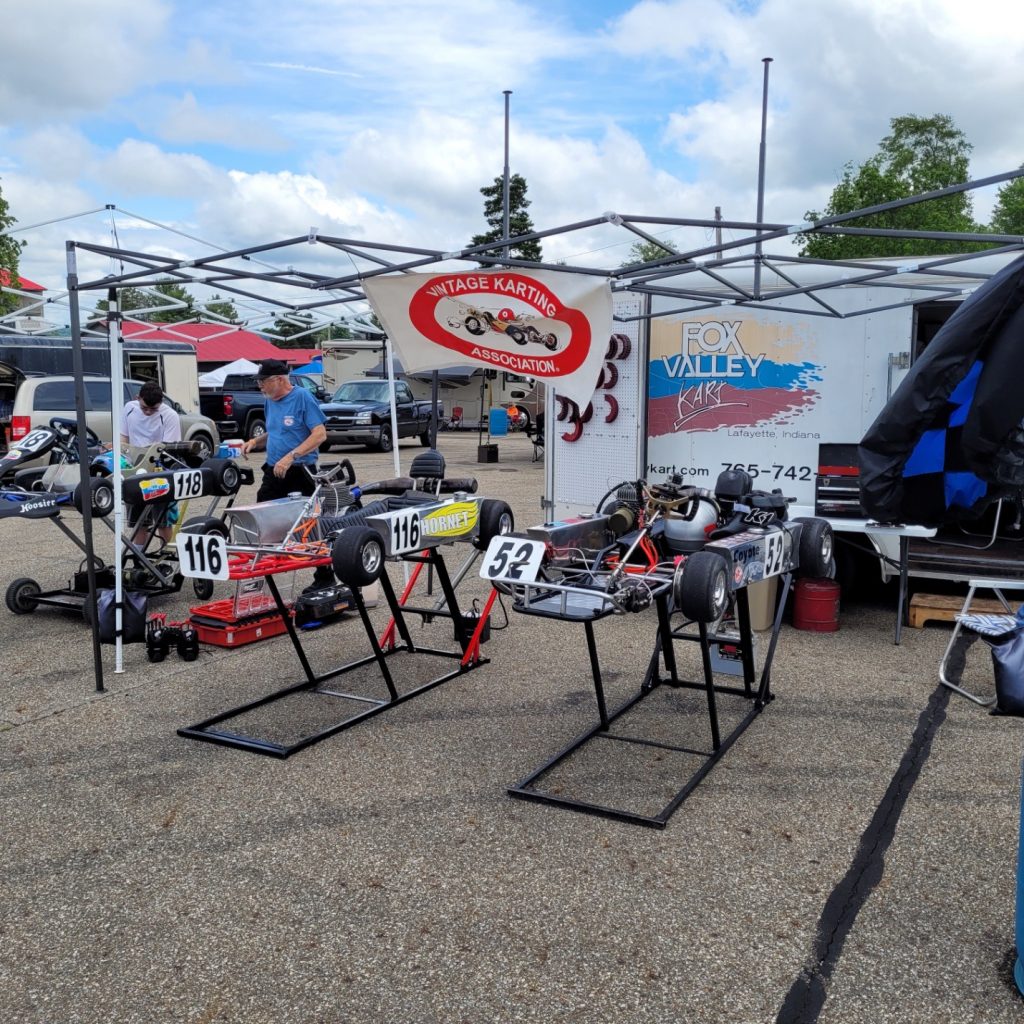 On the heels of their record-setting Enduro event at Mid-Ohio, Dart Kart Club and AKRA will present the "Vintage Enduro Kart Celebration" during their September event at the Pittsburgh Race Complex in Wampum, Pennsylvania. Organizers anticipate another huge event after they hosted 942 entries at Mid-Ohio in July.
This special 20-minute event will be run on Friday, September 24th at the conclusion of the Friday practice sessions and will feature 4 Vintage classes; Vintage Piston Port/USA, Vintage Open, Vintage Twin, and Vintage Exhibition and will run on Pitt's 2.8 mile long course.  There will be special trophies and other awards for top finishers and entrants.
Organized by Arthur McKinney and Steve Benford, Jr., the Vintage Enduro Kart Celebration gives those who have older enduro karts sitting in the garage, as well and those who have already been racing in the Vintage enduro races, a chance to showcase their older iron and to revisit the glory days of Road Racing. "We're urging as many vintage karting enthusiasts to enter their karts as possible; there will be a place for everything vintage, enduro and psrint, and it will be a great opportunity to showcase your kart," McKinney said. " Our goal is to make this a true celebration of vintage karting. With the Pittsburgh event growing in numbers every year, it seems fitting we have our inaugural celebration at this outstanding track. Many thanks to Dart Kart Club and AKRA for working with us and allowing what we hope will be many Vintage Enduro Karting Celebrations to happen."
For more information and specifics about the events surrounding the Vintage Enduro Karting Celebration, please go to the AKRA website at AKRAracing.com or the Dart kart Club site at dartkartclub.com.