Track Details
Suggested Gearing*: 9-58
(*Based on 100cc fan-cooled SW, pipe and wet clutch)
Track Length:
0.90 miles
Longest Straightaway:
965′
(I-70 corner to last left-hander coming to start/finish)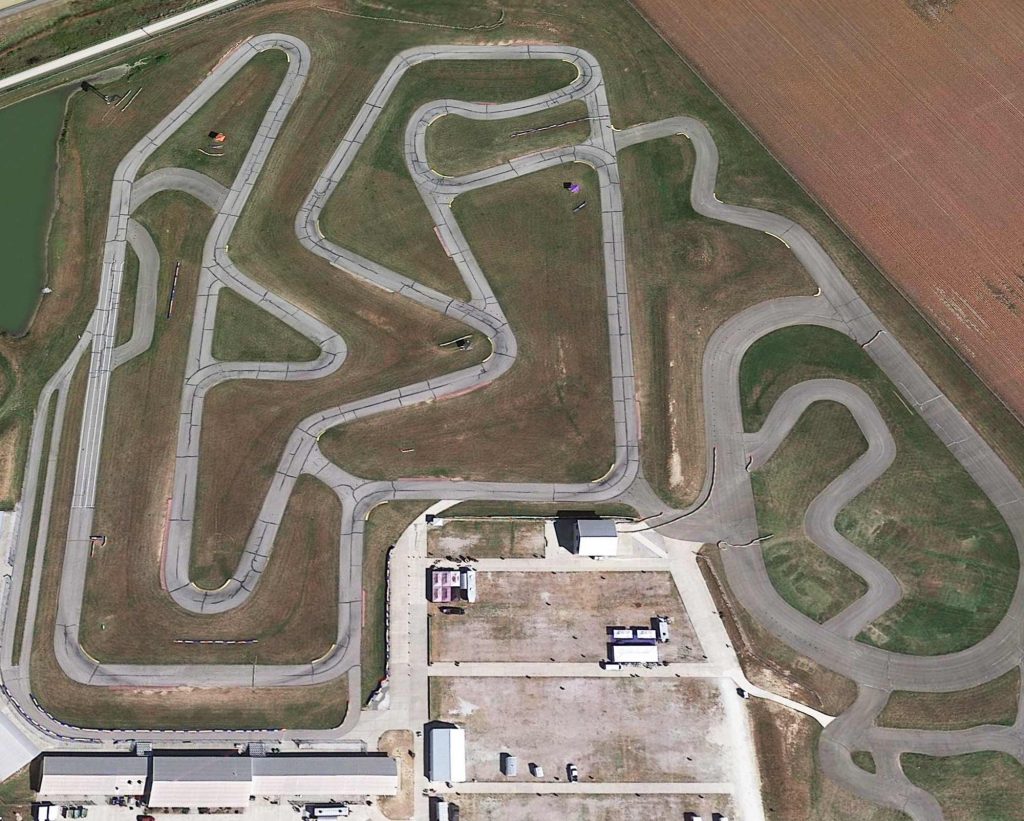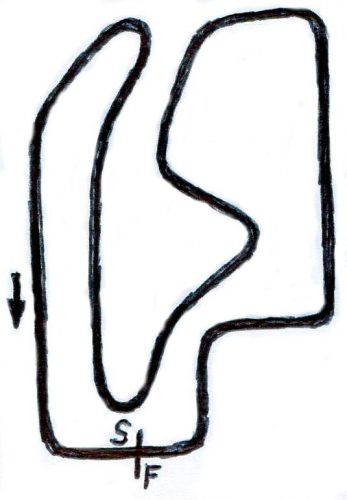 Travel Information
Hotels: Steve Alford All-American Inn in New Castle is preferred hotel, approx. 5 minutes from track. Or Greenfield, Ind., has many hotels approx. 20 minutes west on I-70.
Camping: Available at track. Contact event promoter or track.